we can accommodate most wedding timelines, and will always recommend allowing enough time for multiple fittings to take place.
if you have the time, we recommend starting your alteration process ~10-15 weeks prior to your wedding/the day you leave town for your wedding to allow multiple fittings to take place in our regular rotation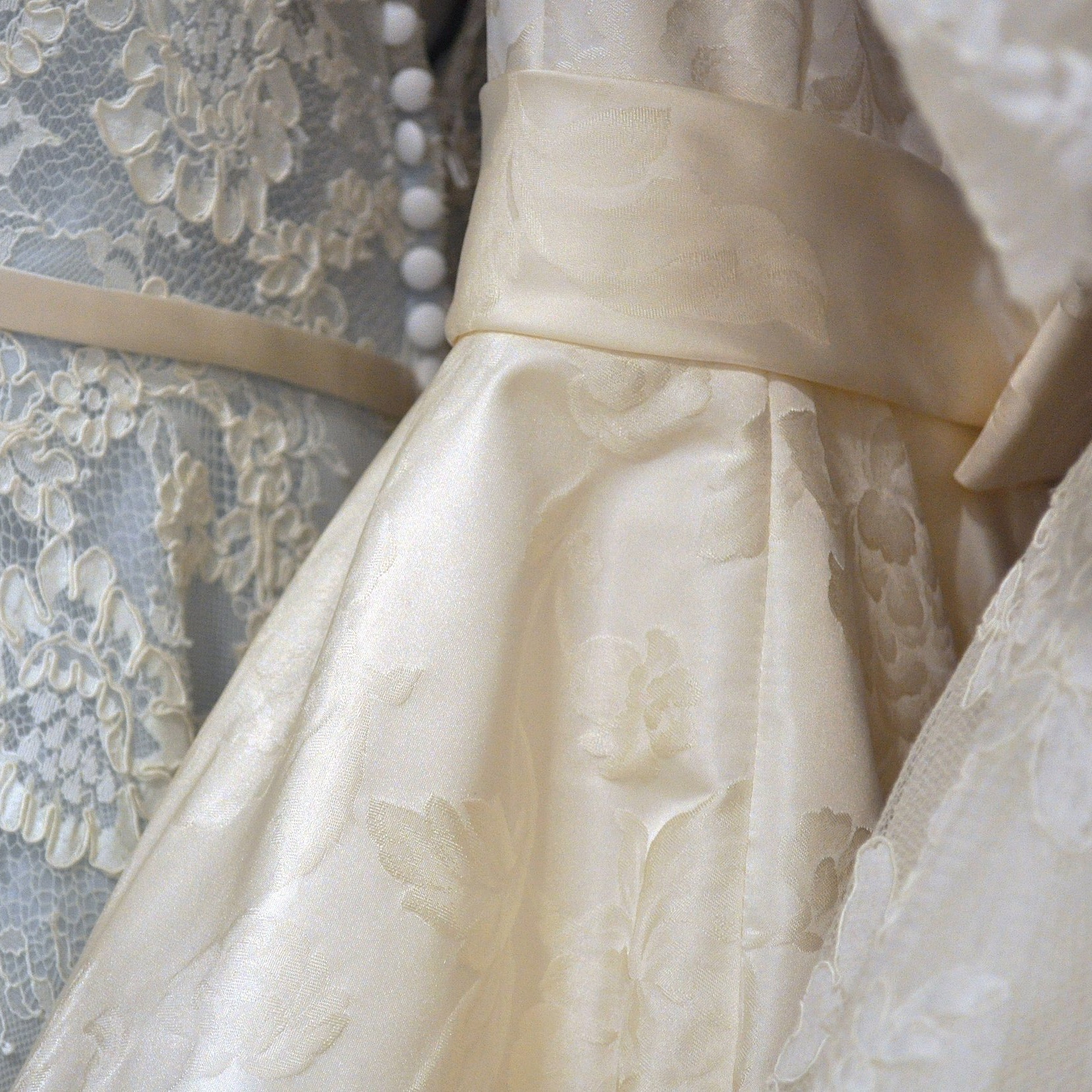 1>schedule your initial fitting as early as possible to allow for multiple rounds of fittings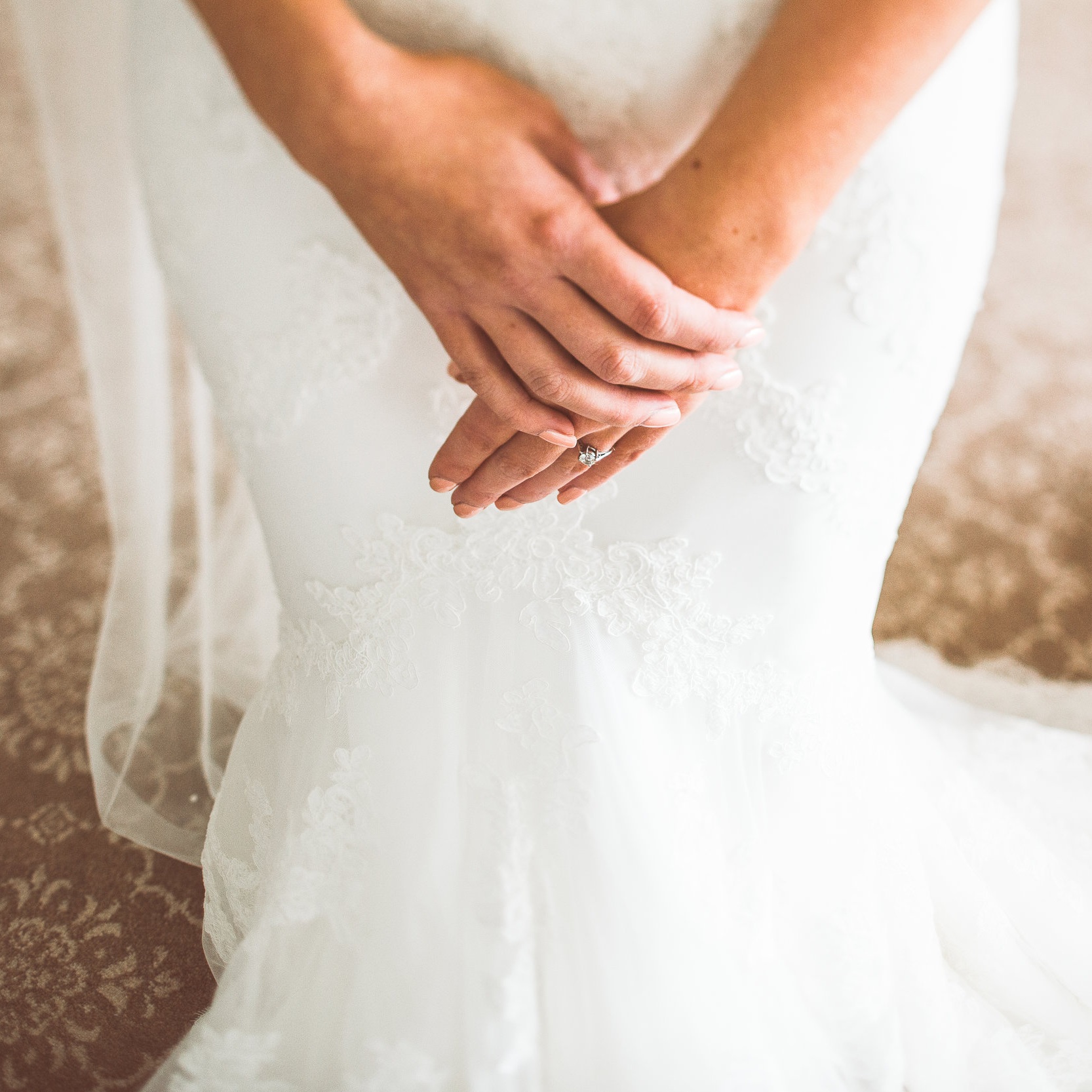 2> YOu'll get options to choose from with full transparency about pricing, risks, and benefits to each alteration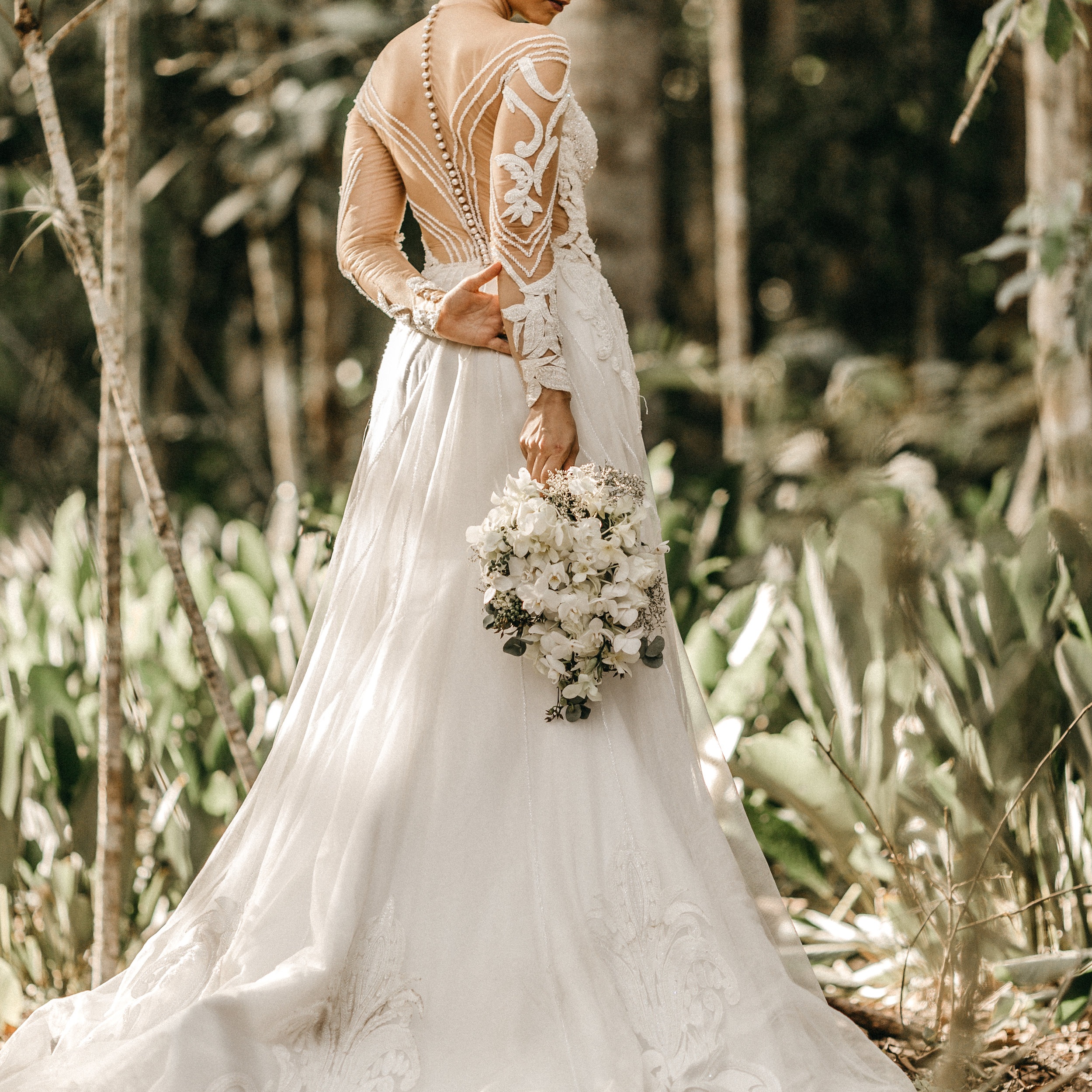 3> have your final fitting 2+weeks before your wedding/day you leave town
SEND YOUR GROOM OVER TO OUR FIT SHOP. We can help make sure he's picture perfect for the big day!