Dressing Down Your Suits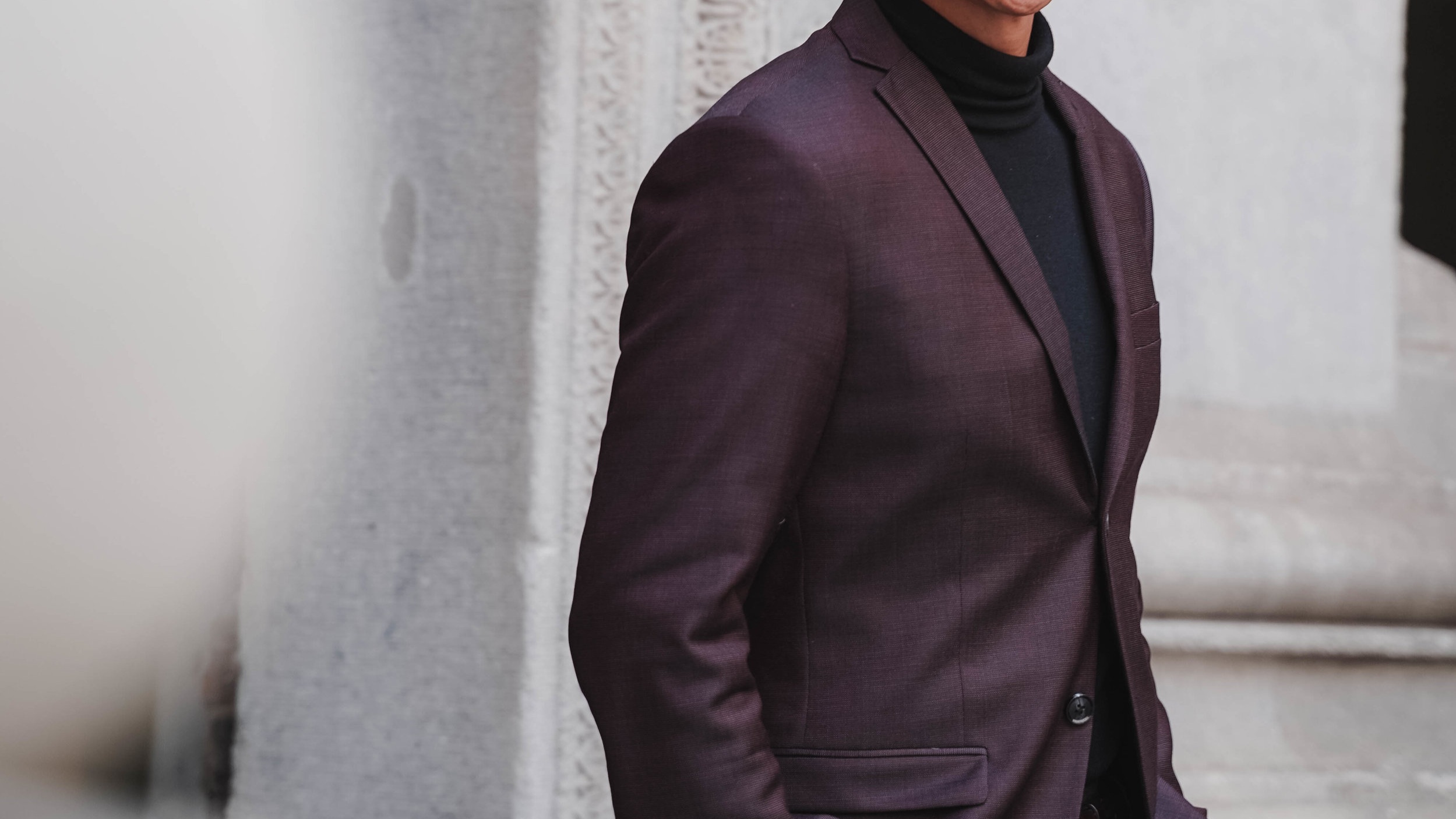 does your office have a business casual dress code, but you want to get some more use out of the awesome suits you have in the closet? We have a few ideas for how you can get some more wear out of your suits than only formal looks.
TURTLENECK
Our personal favorite look to dress down your suits. we love that you won't have to worry about feeling exposed with a long sleeve layer underneath. We recommend wool, cotton, and cashmere turtlenecks. Though they can be more tedious to care for, they'll last you longer.
KNIT POLO
if you're into the lightweight versatility of a tee shirt under suits, but would feel more comfortable with a color, the polo is going to be your new go-to. long sleeve or short sleeve, pair this look with a leather low top sneaker.
DENIM SHIRT
this is a great option that will keep you comfortable all day at work and into date night. we love a non-distressed denim paired with a knit tie for ultra
CREW NECK TEE
the classic casual suit look. upgrade your tee to a premium cotton or lightweight wool, and make sure it's wrinkle free!
find inspiration for how to dress up those shirts in your wardrobe? book a custom fitting and find the perfect suit to dress down.
DEFINE YOUR CLOTHING. DON'T LET IT DEFINE YOU.