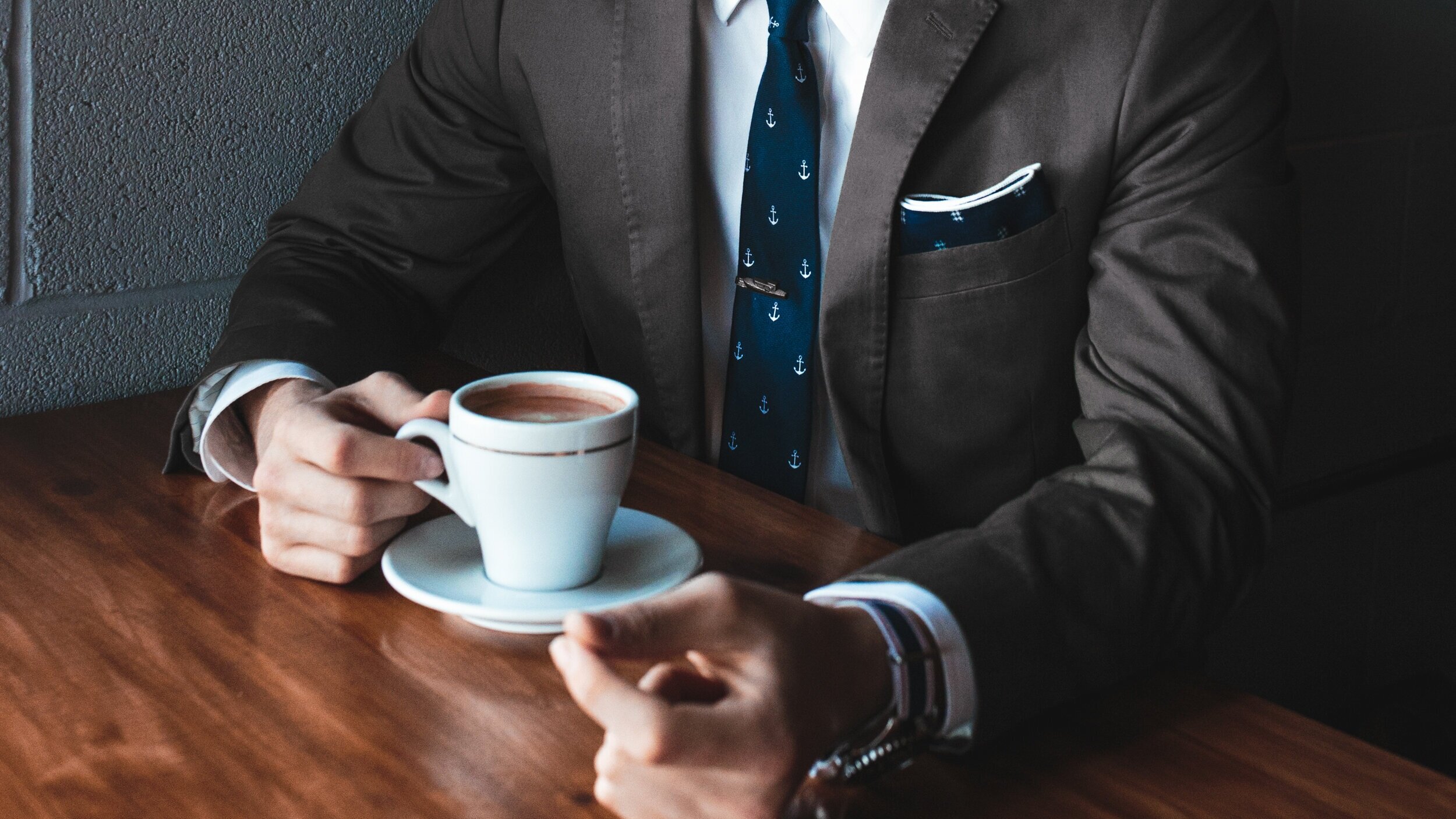 WITH CORE CUSTOM collection, you design the core features of your made to measure garments
1>choose your fabrics+ core design features
2>20 min styling session + 25 min fit session(FOR YOUR 1st GARMENTS)
3>confirm your fit + reorder with ease
choose from over 400 fabrics + style the core design features of your garments
Core design features:
Jackets:

>> ALL CORE SUITING IS CONSTRUCTED WITH HALF CANVAS<<
lapel style

liner fabric

buttons + buttonhole thread color

ticket pocket added
pants:
Inner waistband style

suspender buttons added
CUSTOM fitting PROCESS
(1) INITIAL MEASUREMENT FITTING
(2) 1ST FITTING TO FINISH HEM, SLEEVE LENGTH, AND CONFIRM ADDITIONAL FIT POINTS
(3+4) FINAL FITTING TO CONFIRM YOUR FIT
*ONCE YOUR FIT IS CONFIRMED, YOU WILL ONLY NEED 1 PICK UP FITTING
A CUSTOM FIT TAKES TIME TO GET RIGHT. PLAN FOR TOTAL PROCESS OF YOUR FIRST GARMENT TO TAKE BETWEEN ~6-8 WEEKS, WE CANNOT GUARANTEE GARMENTS IN UNDER 100 DAYS.
>>IF ADJUSTMENTS ARE NEEDED OUTSIDE OF THE LIMITATIONS OF ALTERATIONS, A REMAKE OF YOUR GARMENT WILL NEED TO BE MADE. EXPECT 4-6 WEEKS FOR THIS PROCESS<<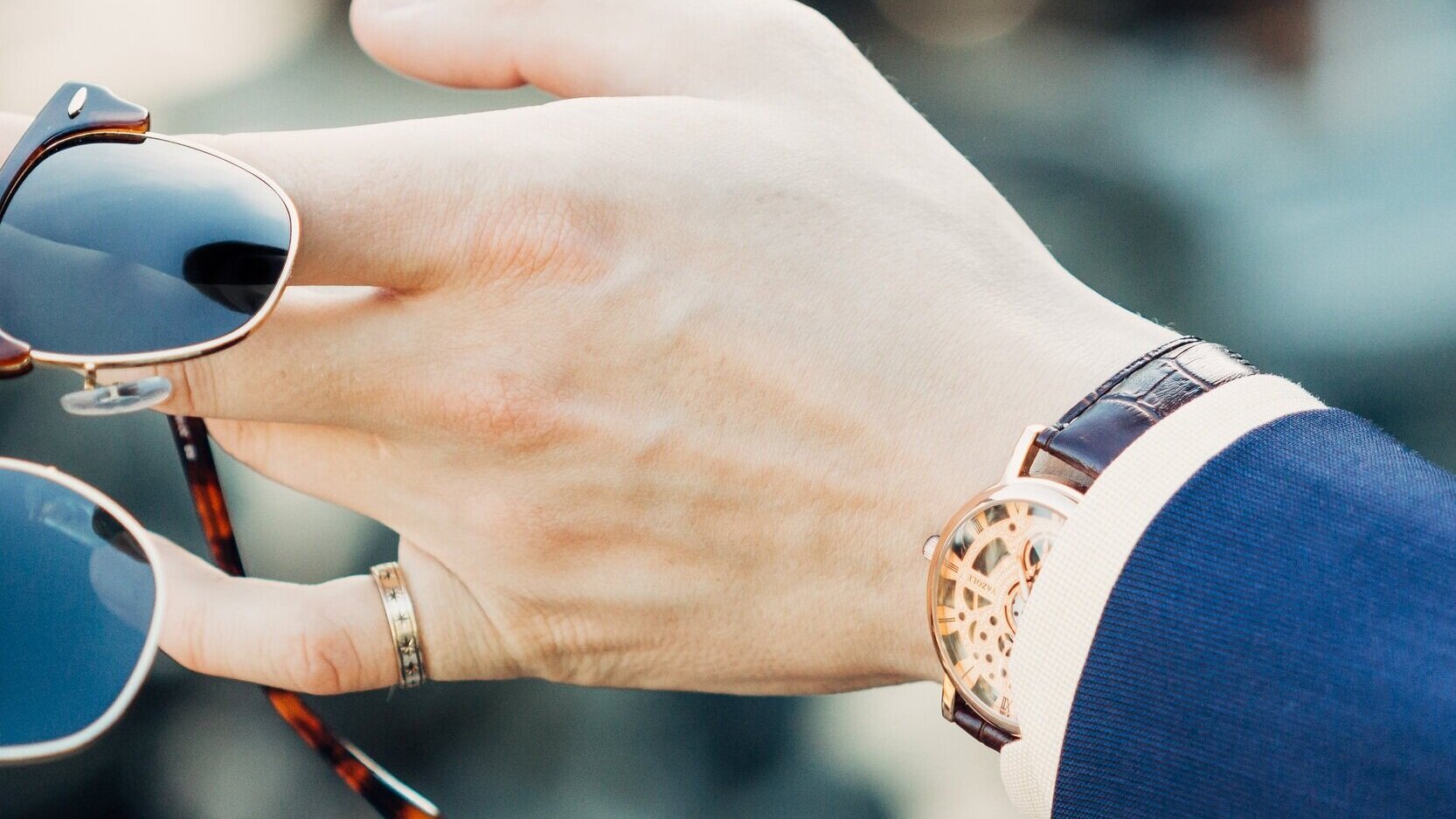 Not looking to 'design' your own garment?
You may just be looking for a custom fit on a more standard design, we have those in our capsule collection at $650 per suit and $80 per shirt.
looking for more design customizations?
we have dozens of more specific design details to choose from, everything from the style of pant pockets on a suit to a full three piece tux. Our suits are at $1,050 and shirts at $120.
>> Ready for a core custom garment, book your fitting here <<